OUR CORE VALUES
As a corporate entity that provides sensitive security services in the private and public sectors, we have embraced core values that set a benchmark for work ethics, our methods of service delivery.
These values are listed below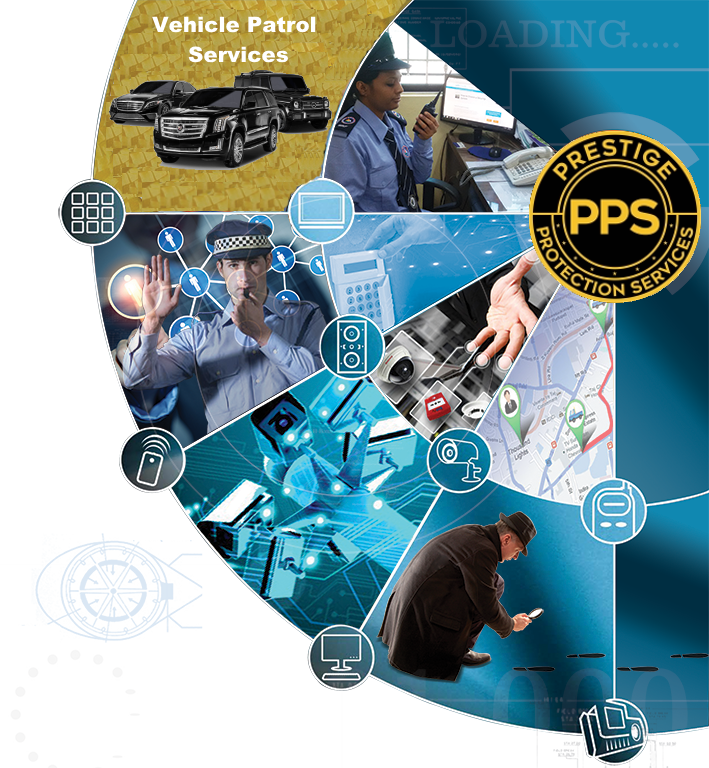 • Honesty and Transparency,
• Professionalism,
• Integrity,
• Continuous training,
• Technology enhancement.
• Customer satisfaction.
UNIQUE SELLING POINTS
EXPERIENCE
Our services are backed by years of experience in providing various security services for individual and corporate clients.

EXPERT-TRAINED
The security personnel of the company undergoes regular training under the auspices of top security experts in the industry.

PROFESSIONALISM
Our teams handle protection services at our client's premises in tandem with the professional ethics of the security industry.

COST-EFFICIENCY
The services we provide for our clients far exceed the price tag. Our goal is to provide exceptional value for money.

CUSTOMER SERVICE
Our customer service lines are opened around the clock to provide support and respond to emergency situations.

RELIABILITY
The many clients that we serve consistently attest to the quality and consistency of our security service delivery.

LICENSED SERVICE
Prestige Protection Service is licensed by the State of California as a Private Patrol operator with license number PPO120304.

INNOVATION
We embrace the use of cutting-edge technology that enhances the service we provide for our clients.

INSURANCE POLICY
Each of our service engagement is backed by a corporate insurance policy from one of the leading brokers in the nation.

Contact Prestige Protection Services today to find which of our mobile security patrol options is best tailored to meet your specific needs.
Get a Free Consultation Today!
1-800-956-5597 | 1-832-366-6505
info@prestigeprotectionservices.com